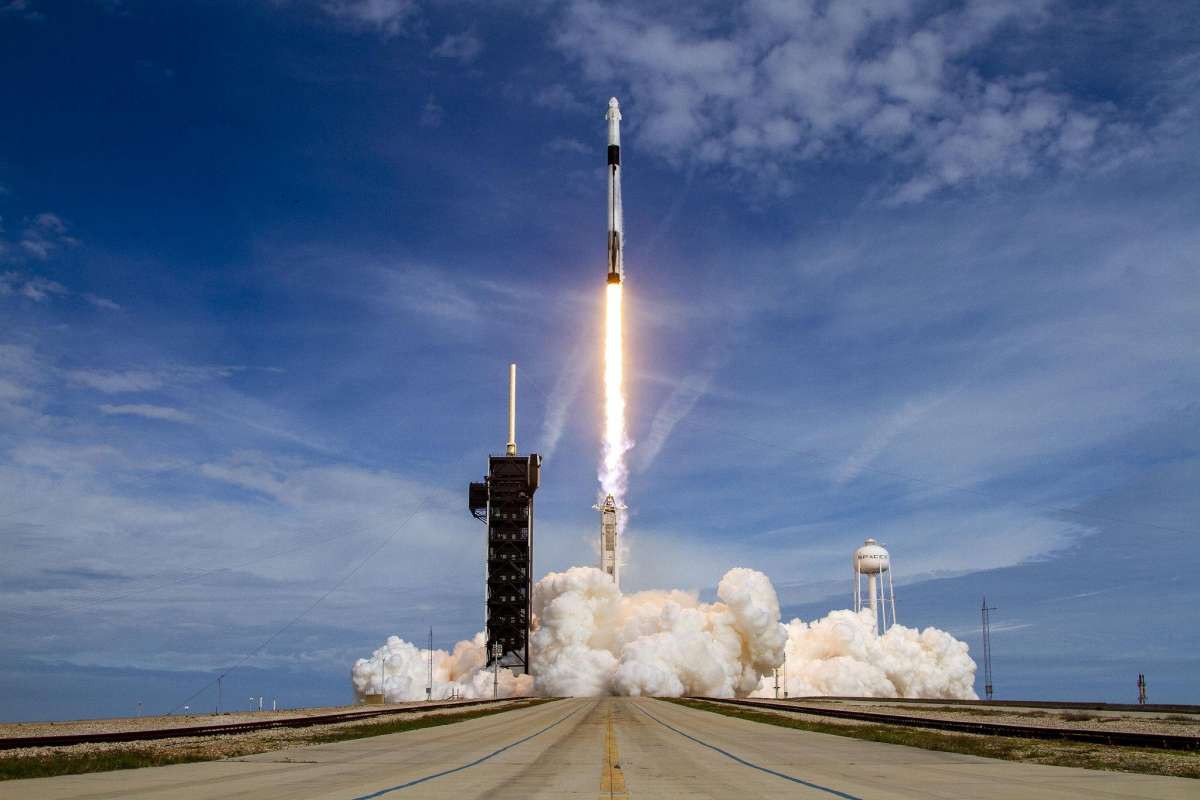 On Wednesday, October 21 at 2:00 p.m. CEST, Obeo's Spacecraft 42 will launch the SIRIUS-II mission from Code Launch Complex 42 (CLC-42) at Nantes Dev Force Station in France. SIRIUS-I mission previously launched Sirius to the Eclipse Foundation with Obeo's & Thales astronauts on board back in 2013. The first mission was a success with the adoption of Sirius Desktop, based on the Eclipse platform, by a large community.
SIRIUS-II Mission aims to release Sirius Web, the Cloud-based evolution of Sirius, 100% Open Source. This mission is also in charge of the launch of the Obeo Cloud Platform (OCP), the solution offered by Obeo for deploying modeling tools to the web. With Sirius Web, modeling tools developed with Sirius can be installed on a web server and are rendered in a browser. Our goal is to carry the spirit of Sirius into a new technological space.
Stay tuned for the Sirius Web/OCP countdown by following @melaniebats twitter account:
All Times Are Approximate
| DAY:MIN | EVENT |
| --- | --- |
| T-64:00 | Sirius-II Mission announcement |
| T-32:00 | Crew access arm retracts |
| T-24:00 | Obeo Launch Director verifies "go" for code load |
| T-16:00 | EMF-JSON loading begins |
| T-08:00 | 1st stage Sirius Web loading begins |
| T-04:00 | 2nd stage OCP loading begins |
| T-02:00 | Obeo begins engine chill prior to launch |
| T-01:00 | Command flight computer to begin final prelaunch checks |
| T-00:42 | Obeo Launch Director verifies "go" for launch |
| T-00:03 | Engine controller commands engine ignition sequence to start |
| T-00:00 | Sirius Web and OCP liftoff |
| T+00:30 | SIRIUS-II deployment |
Following stage separation, Obeo will land Spacecraft 42's first stage on the Eclipse Foundation codeship, which will be stationed in the Atlantic Ocean. The SIRIUS-II spacecraft will be deployed about 30 minutes after liftoff.
You can attend a live of the launch by registering to EclipseCon 2020 and choosing Sirius Web: 100% open source cloud modeling platform.