Did you know? The whole world depends on one company. And it uses technologies developed by Obeo.
This company is ASML, the only one in the world to master the technology of printing miniature electronic circuits. Those that equip most of our modern equipment: telephones, cars, data centers, etc.
ASML supplies all the major semiconductor suppliers in the world, starting with Samsung and Intel. Each machine, worth $200M, is so large that to be delivered to its customers, it must be dismantled and transported by the equivalent of 20 trucks.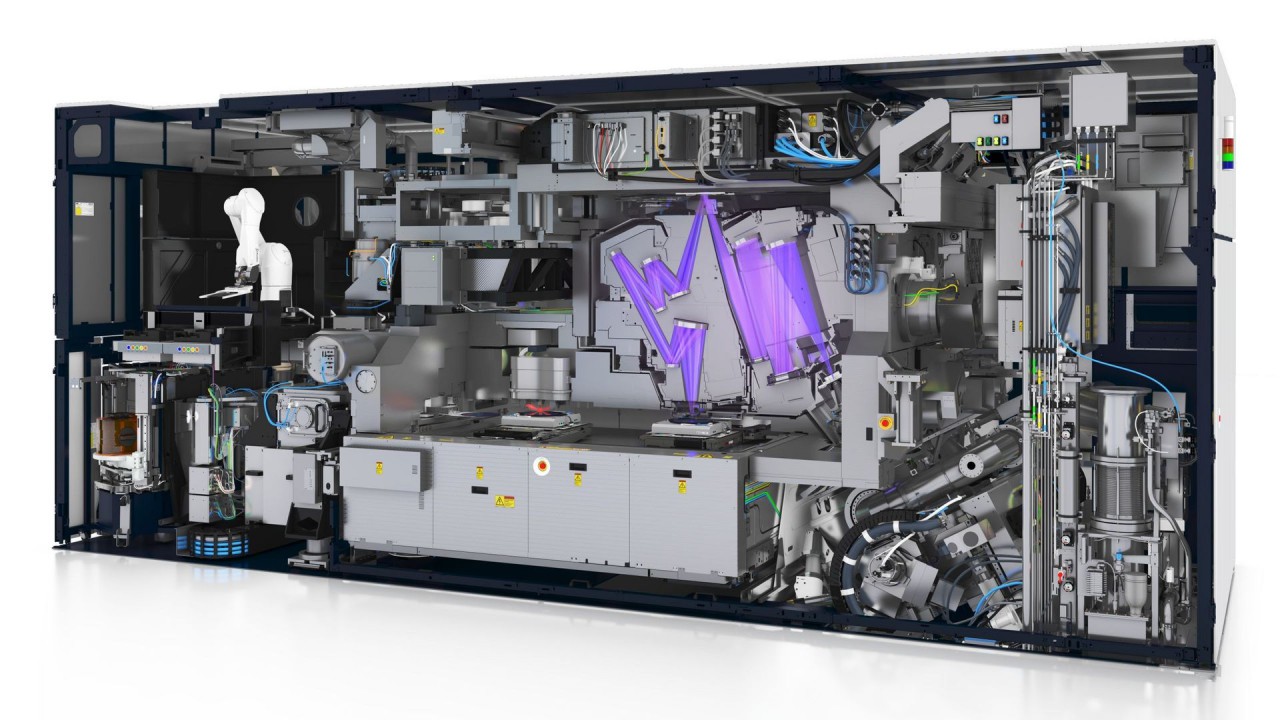 These machines are controlled by very complex software. To enable their design and programming, ASML uses Sirius, an open-source technology developed by Obeo.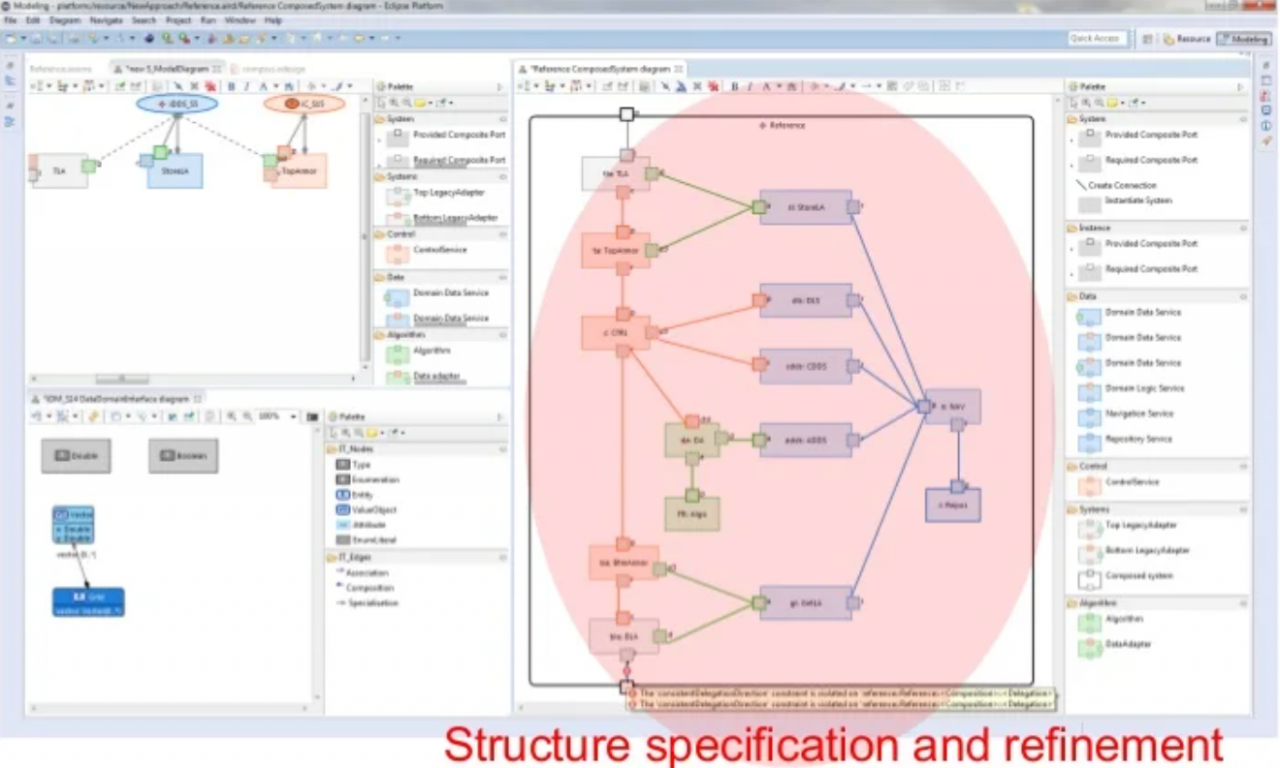 With Sirius, ASML was able to build a tailor-made IT tool adapted to their unique way of developing software. This tool allows you to graphically specify (model) the computer components that run within an ASML machine.
This tool supports an innovative approach that ASML has deployed within its software development teams: raising the level of abstraction through modeling, for a design that is simpler, more extensible and easier to verify.
And that's not all! This modeling approach is also followed by the ASML systems engineers (those who design the overall architecture of the machines), thanks to Capella, an open-source software also created with Sirius.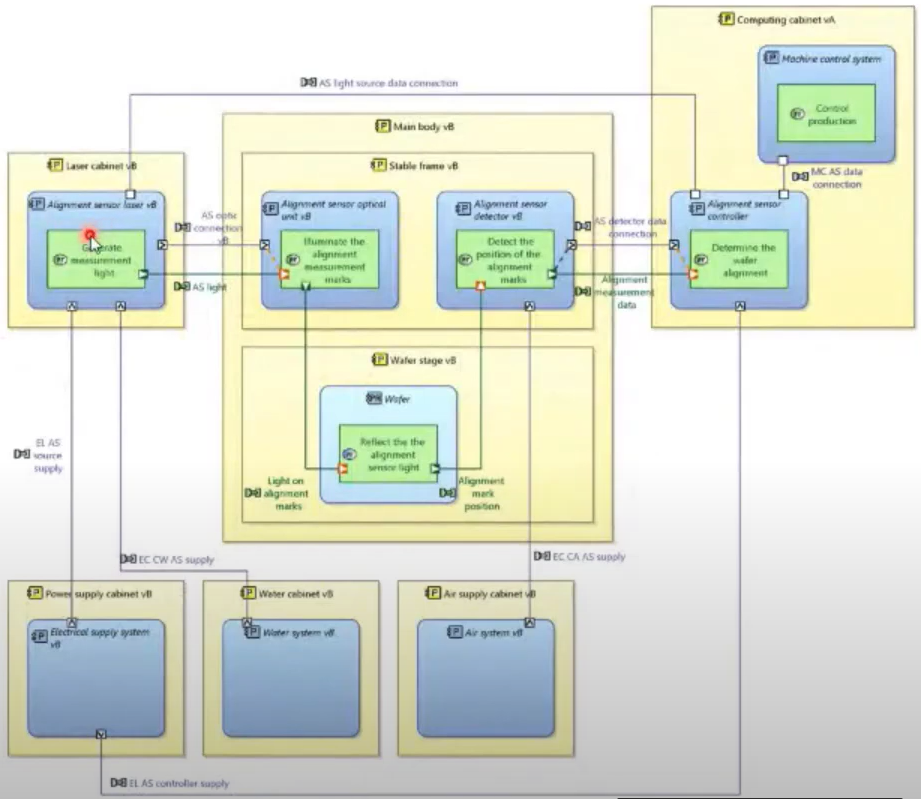 Capella enables ASML to ensure digital continuity (Digital Thread) between its various engineering activities, thanks to an approach called Model-Based Systems Engineering (MBSE).

Architects working together on the design of a new machine use the Team for Capella add-on provided by Obeo. This add-on allows them to collaborate seamlessly by sharing their information in real-time, without the risk of conflict.