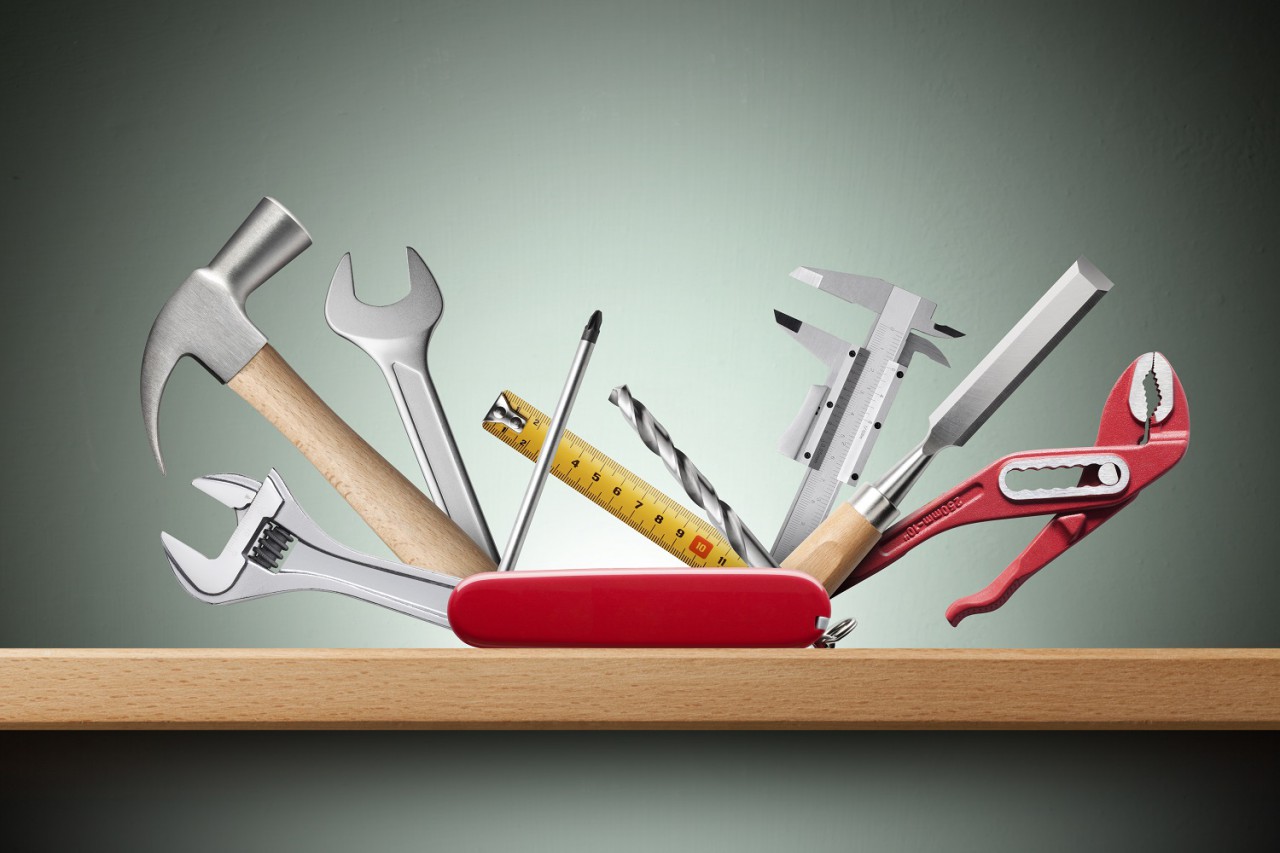 What are the common points between doctors creating a care pathway in a hospital, safety engineers conducting the risk analysis of a complex system, and stakeholders collaboratively working on a large distributed system?
These are three examples of all the very different use-cases supported by Sirius that will be presented during SiriusCon 2021 (held online from the 15th to the 17th of June).
MedPath Designer: A Process-based Modeling Language for Designing Care Pathways
On the 17th of June, at 5:10PM CEST, Dr João Bosco Ferreira Filho, from the Federal University of Ceará, will present MedPath Designer, a tool based on a Domain Specific Language (DSL) for modeling care pathways.
Also known as Clinical or Critical pathways, a care pathway is a multidisciplinary healthcare management tool that is used to systematically plan and follow up a patient-focused care program. It allows to define and sequence different tasks or interventions done by the professionals involved in the patient care (physicians, nurses, pharmacists, physical therapists, social workers, etc.)


With this graphical tool, they have modeled over 85 care pathways that are currently in use in 45 hospitals in Brazil. MedPath-originated pathways have been used over 3.2 million times since October 2017.
Safety Architect: a Model-Based Safety Analysis Tool
Safety is a domain where Sirius is frequently used. During previous SiriusCon editions, several Safety tools created with Sirius have already been presented, by Nasa or Siemens for example.
On the 15th of June at 4:40 PM CEST, Jonathan Dumont and Jean Godot, from ALL4TEC, will present the latest version of Safety Architect, a Model-Based Safety Analysis (MBSA) tool.
The tool automates the creation of safety artifacts required to carry out safety analysis such as FMEA tables or fault trees. Safety Architect proposes a graphical editor to safety engineers allowing them to manipulate safety concepts in a more comfortable way than with tabular sheets.


Previously, in 2017, Jonathan came to SiriusCon Paris, to present how they had developed Safety Architect with Sirius, from a prototype to an industrial-grade solution. Since then, the solution has not stopped evolving to support dedicated graphical representations, specific functionalities, and custom mechanisms for safety engineering.
This year, Jonathan and Jean will focus on the new features, and how they have improved the tool. For example with the usage of ELK for a better automatic layout. And the full integration of Capella to ensure consistency between system design and safety analysis by providing automatic synchronization and data exchange with this MBSE solution, also based on Sirius.
An RM-ODP tool for building large distributed systems and applications
On the 17th of June, at 3:40 PM CEST, Akira Tanaka will present a tool that he is currently developing to support the RM-ODP international standard.
RM-ODP stands for the Reference Model of Open Distributed Processing. It is a framework for describing and building widely distributed systems and applications in a systematic way.
It provides five generic and complementary viewpoints on the system and its environment:
The enterprise viewpoint: the business requirements.
The information viewpoint: the information managed by the system.
The computational viewpoint: the functionality provided by the system and its functional decomposition.
The engineering viewpoint: the distributed interactions between objects in the system.
The technology viewpoint: the technologies chosen to implement the system
The standard defines a UML Profile that allows the use of UML for modeling systems according to these viewpoints and concepts.
Akira is working on an alternative based on Sirius that aims at providing a more accessible and standalone ODP tool.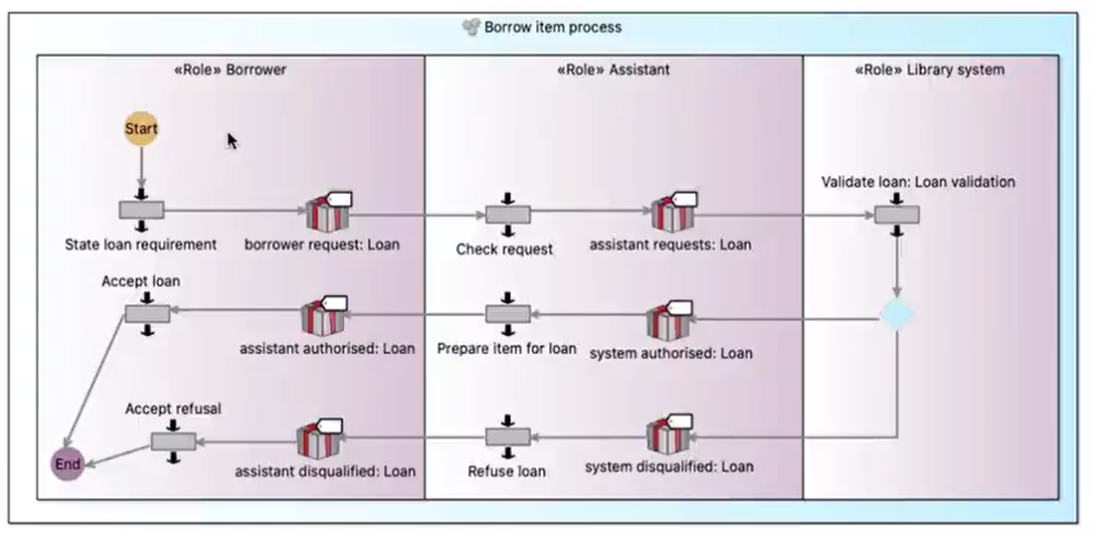 During his talk, Akira will present an overview of the tool and feedback on his experience with such development with Sirius.

These three examples are just an illustration of the domains that Sirius can support. Other domains such as Cloud computing will also be addressed during SiriusCon. Just check out the program!
Hoping to see you connected soon. Register here.