EclipseCon is the leading conference for developers, architects, and open source business leaders to learn about Eclipse technologies, share best practices, and more.
Obeo was as usual one of the sponsors and presented several talks during this event. For my part, I presented "Let's Practice Sirius Web: Building Web-based Modeling Tools" with my co-workers Mélanie Bats and Pierre-Charles David.
Sirius Web Tutorial EclipseCon 2023
It was a tutorial designed to provide a comprehensive introduction to Sirius Web and equip participants with the skills needed to develop their own web-based modeling tools. We guided them through the entire process, from setting up the development environment to deploying and running a fully functional Sirius Web application.
Throughout the tutorial, we addressed many aspects of Sirius Web like:
Explore the architecture and components of Sirius Web to understand how they work together.

Define a metamodel and specify graphical notations for their models.

Create and customize diagram editors.

Implement custom behaviors and validations to tailor the application to their specific needs.

Enable collaborative editing and real-time collaboration features, allowing multiple users to work on the same models simultaneously.

Deploy and run a Sirius Web based application, making it accessible to users through their web browsers.
Sirius Web is the equivalent of the Sirius "Desktop" project for the web
Sirus Web has the same philosophy as Sirius Desktop : an open-source platform for defining modeling environments for business concerns.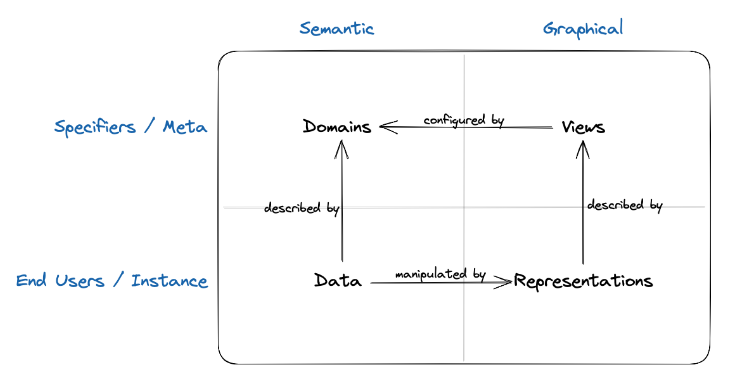 With Sirius, you can define the concepts of your domain and create dedicated tooling. Through a low-code platform you can design custom web/desktop applications that support specific visual languages.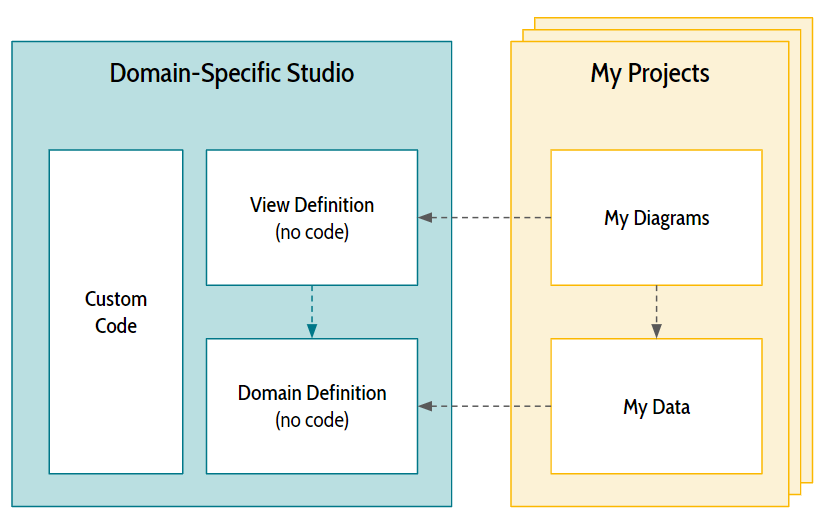 EclipseCon, a rewarding human event
It was my second EclipseCon after last year.It was well organized, the Eclipse foundation team took care of us and their energy was great!
As a modeling consultant, I would love to see more talks about modeling but the Eclipse foundation is a large organization with a lot of different communities. So each community is equally represented and I understand that.
It was nice to see some people I met last year, talk to them and get some news. That's how the community grows!